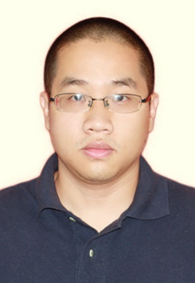 Prof. Qibin Li, Chongqing University, China
李期斌教授,重庆大学
Experience: He researches on the thermodynamic cycles and thermophysical properties of working fluid, which is aiming at efficient utilization of medium-low grade thermal energy. He has directed 4 national funds and more than 10 provincial/ministerial/enterprise projects. He has published more than 60 journal papers as the first/corresponding author (with more than 2000 citations), and authorized 7 patents. He has been listed in the World's Top 2% Scientists (2020 and 2021). He is member of the youth committee of the thermodynamics and energy utilization branch of the Chinese Society of Engineering Thermophysics, member of the youth committee of the fluid control engineering branch of the Chinese Society of Mechanics, member of waste heat recovery and utilization technical branch of Standardization Technical Committee of Machinery Industry Environmental Protection Machinery, and young editorial member of International Journal of Hydromechatronics.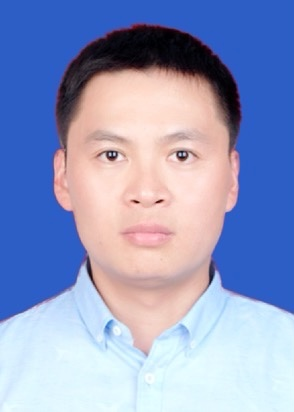 Prof. Donghai Xu, Xi'an Jiaotong University, China
徐东海教授,西安交通大学
Experience: Professor Donghai Xu has been committed to the research of hydrothermal conversion of wet biomass for many years. He has presided over 11 national and provincial scientific research projects, including international cooperation projects of National Key Research and Development Plan (as the chief scientist) and 3 National Natural Science Foundations, etc. He has published more than 150 SCI papers (with 6 ESI papers), which have been cited more than 3500 times, and his personal H-factor is 31. He has published 4 books in Chinese and English. He has been authorized 56 Chinese invention patents and 2 American invention patents. He is a member of the New Energy Expert Group of the China Energy Society, the Executive Director of the National Association of Analytical and Applied Thermal Cracking Academics, and the guest editor of two international journals (i.e., Journal of Analytical and Applied Pyrolysis (IF=6.330), and Energies (IF=3.252)). He has won the Gold Medal of the 8th International Invention Exhibition, the Excellence Award of China Patent, and the first Prize of Science and Technology Award of Shaanxi Higher Education Institutions. He was selected as a member of Xi'an Jiaotong University "Young Top Talent Support Program" Category A, and the annual influence list of the world's top 2% top scientists in 2022.
Prof. Dr. NAHRUL KHAIR BIN ALANG MD RASHID, Universiti Teknologi Malaysia